"A good teacher can inspire hope, ignite the imagination, and instill a love of learning."
We are a team truly committed to inspiring young minds to develop a love of learning. Come and visit First Steps to discover how we can help make your child's first school experience a meaningful and positive one.
MEET THE FIRST STEPS TEACHERS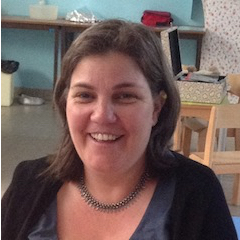 MELANIE MELHEM
 Head Teacher
ALIAS MISS MELANIE
Melanie comes from Norfolk, England, and has been working at First Steps since 2007. She obtained her NNEB (equivalent to NVQ3 or "Educatrice") in 1992 and has over 20 years experience working with young children. She worked in the UK and Canada before settling in France. Melanie has lived in France since 1997. She is married with three children.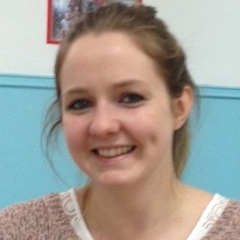 ALIAS MISS LIZZIE
Lizzie comes from Oxford, England, and joined the team in September of 2013. She has a degree in French as well as a PGCE certification. Lizzie has lived in France since 2010 and lives with her partner and two young children.