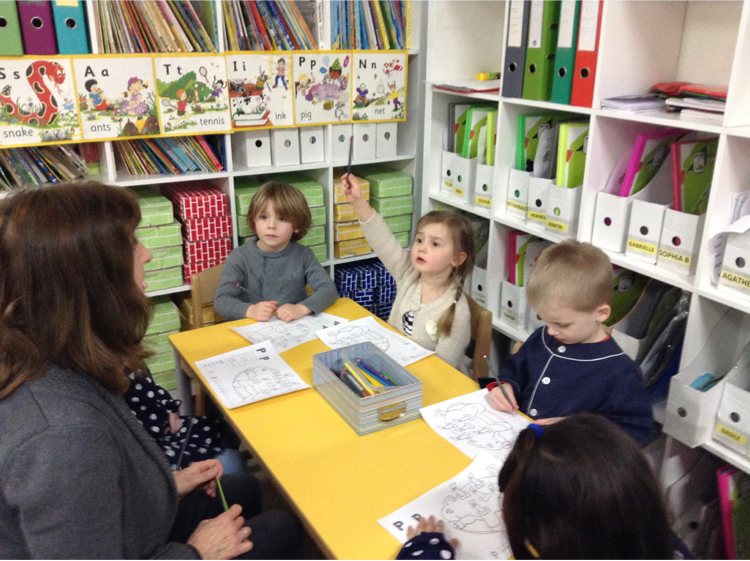 Let First Steps support your child in his and her English development beyond preschool.
Our Wednesday English Programmes are led by experienced teachers and provide children with native-level English instruction until CM2.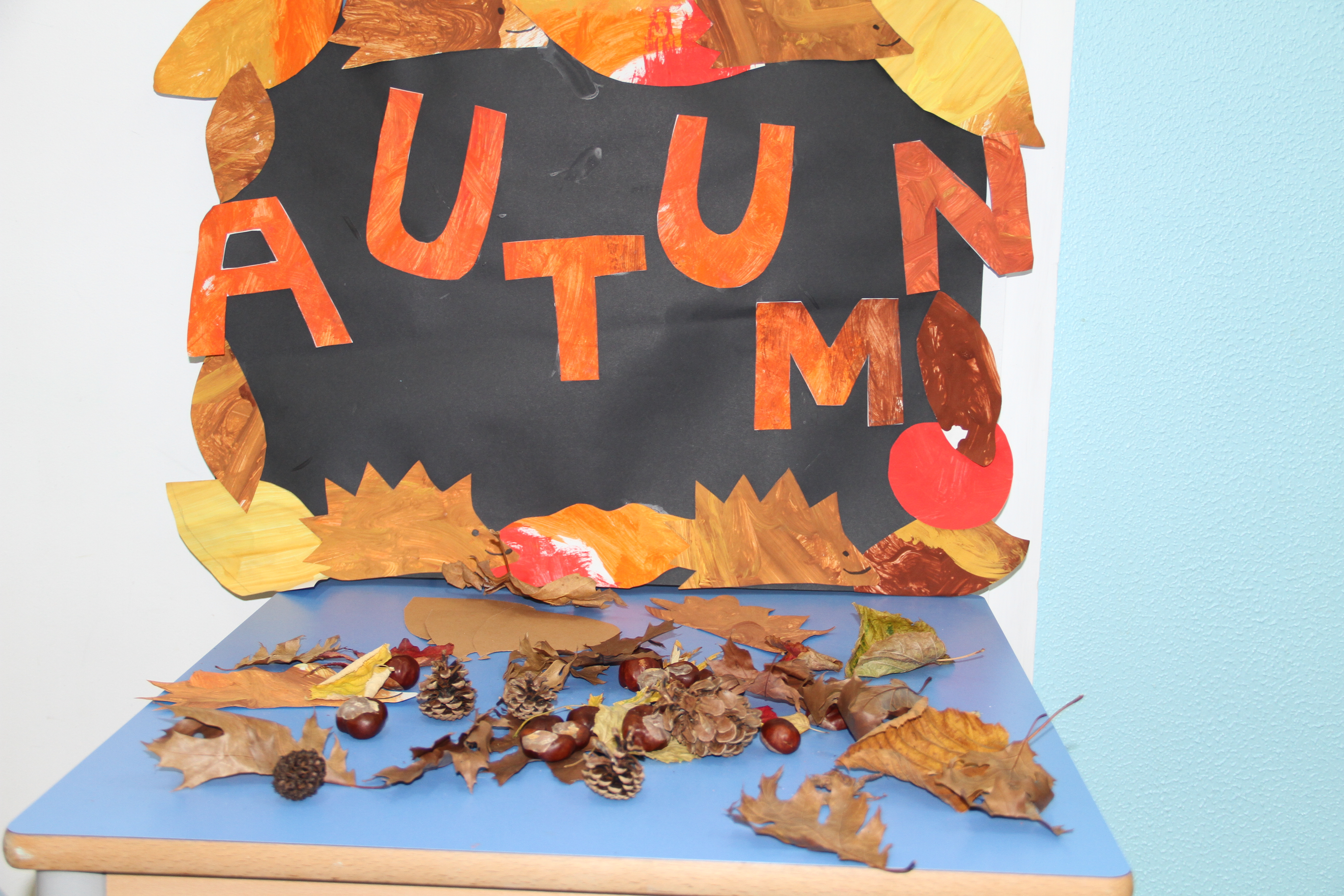 The First Steps Wednesday English Club was initiated in September of 2016 with wonderful success. The programmes are designed for children to enhance and develop their English skills, whether they are native-level English speakers or have a good English level.
Students aged 4 to 6 years old focus on oral, pre-reading and emerging reader skills. The students are grouped by age, with the younger group working on pre-reading activities, vocabulary and oral work. During this time, the older children work on developing and expanding their written and oral skills by using the phonetic method which prepares them for entrance into our primary programme the following year. Each group works with a dedicated teacher on a series of age-appropriate activities designed to be both fun and educational, including lessons using art, science and theatre as a basis for vocabulary acquisition and student engagement. Please note that all students will need to take an entrance test to assess their level in English. These classes take place at our Emile Duclaux location in the 15th.
Students aged 6 to 10 years old study reading, writing and grammar in English. We separate the students into groups based on age, therefore pre-established age appropriate fluency in English is integral in order for the students to benefit the most from the lessons. Each year level has a dedicated teacher for their reading, writing and grammar lessons, as well additional teachers who work with mixed-age groups on art, theatre and other English language-based opportunities for vocabulary and oral skills enhancement. All classes and course work are designed to be both creative and fun, while remaining educational and focused on improving written and spoken fluency. The reading and writing class is offered during Wednesday afternoons. Please note that all students will need to take an entrance test to assess fluency in English, and that this program is for fluent English speakers only. These classes take place at our Avenue Duquesne location in the 7th.
Schedule for 2021/2022 School Year
| Hours | Group | Description |
| --- | --- | --- |
| 9.00 – 15.30 | 4 – 6 year olds | Full day session |
| | | |
| 13.00 – 17.00 | 6 – 10 year olds | Reading and writing classes |
For more information on testing dates, admission requirements, and school fees, please see the Admissions or Fees pages.